CREATE and CAPTURE Memories!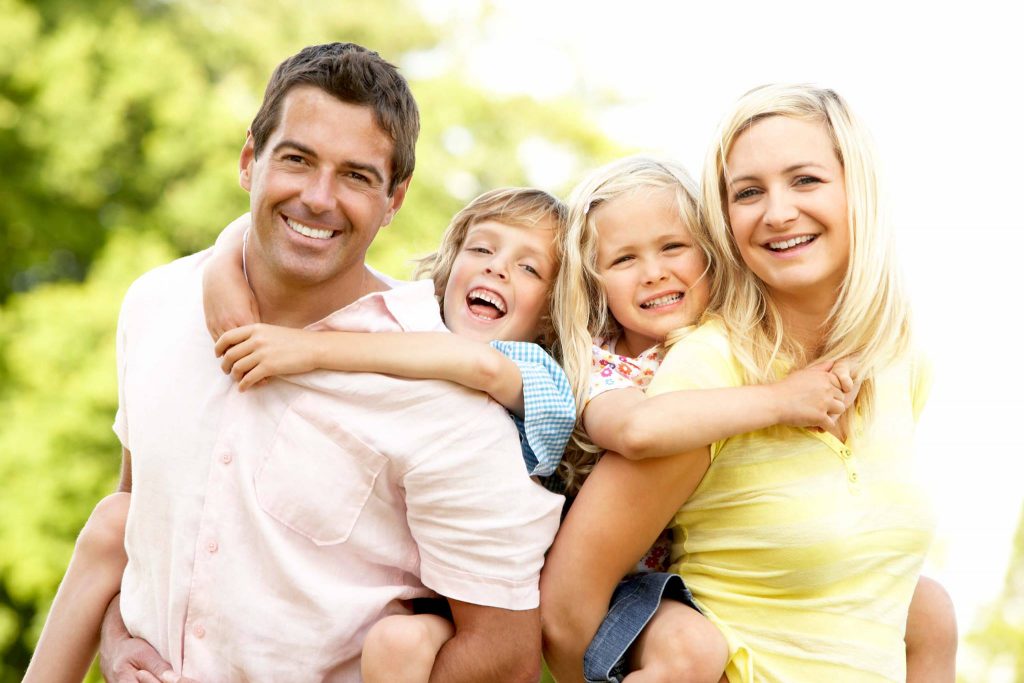 ---
---
You are in for a summer full of FUN and ADVENTURE.
---
---
You will get to try out new skills, develop new talents,
learn, play, work, serve, and EXPLORE the world around you.
Let's Get Started!
---
---
STEP 1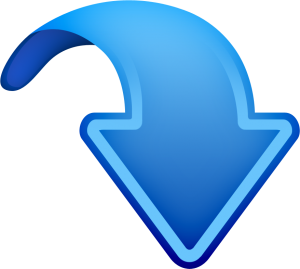 STEP 2                                             Join the Facebook Group
and follow us on our other social media sites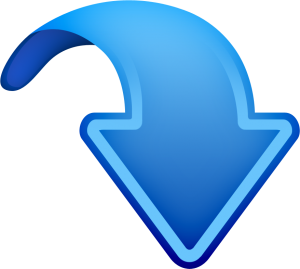 STEP 3       Choose Your Adventures!!


STEP 4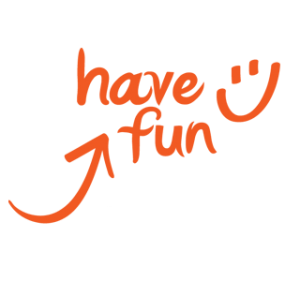 STEP 5          Snap a photo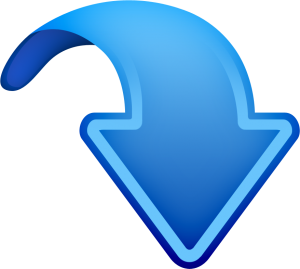 STEP 6   Post to Your Social Media Sites w/hashtags (and in the group)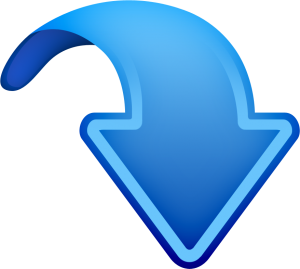 STEP 7  Win Prizes!!!
Program details, enhancements, and BONUSES will be provided via the face book group and email, so don't worry if you don't have all the answers right now.  You will get details as they become available.
Meanwhile, ask questions in the face book group; we will answer you there.
ENJOY!!