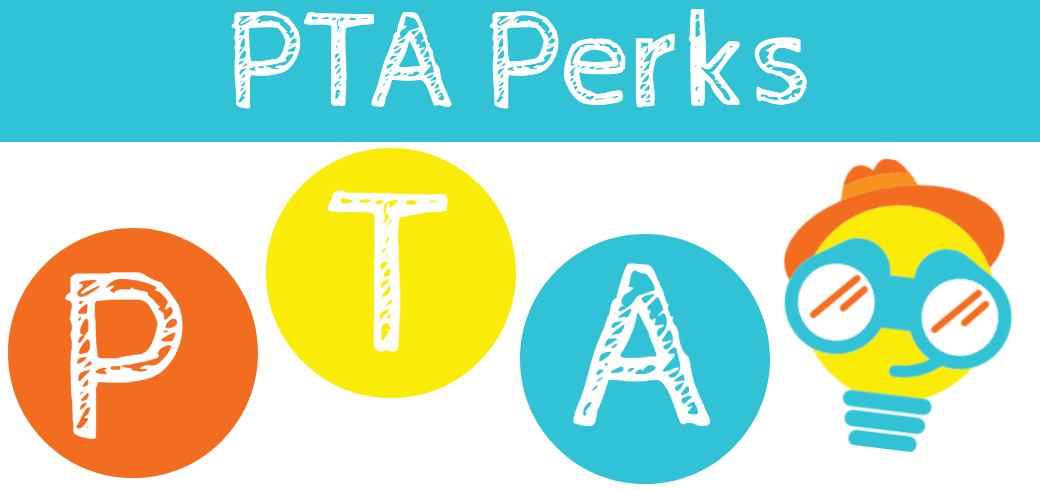 PTA PERKS PROGRAM!
My Discovery Destination! is collaborating with Utah PTA to provide a PTA Perks program where PTA members will be able to enjoy savings on family fun experiences as well as the products and services they need all year long. These 'Perks' will be delivered via the My Discovery Deals platform and will be available all year long. This program and the PTA Perks mean that, because of the savings, it is CHEAPER for families to JOIN PTA than to NOT!
Benefits:
Schools:  Increased parent engagement
PTAs:  Increased PTA enrollment
Participating Businesses: Up to $1,000 in FREE marketing and advertising with My Discovery Destination! giving them widespread exposure to families within their local area and/or across the state, whichever they choose.
How can you get involved?
Parents:     Register HERE to get your My Discovery Destination! digital membership card for FREE, and JOIN PTA at your school!
Family Friendly Businesses:  Register HERE to provide a Member PERK and receive your FREE marketing/advertising!
---
---
Why does PTA membership matter?
PTA is the largest, and in Utah the only, parent organization that has sent representatives to the legislature every single day of the legislative session to advocate for ALL children-- OUR children-- your, mine, and the child down the street.
When it comes to legislation, NUMBERS MATTER! Representing 100,000 parents carries more power than representing 40,000 or 50,000 parents. Whether you have a child in school or not, whether you have a child attending a PTA school or not, everyone who has a child should spend $5/year to join a local PTA and be included in the count for who wants laws that protect kids and provide them with resources.
Even if you haven't agreed with everything PTA advocates for or against in the past, they are the largest organization representing kids when it comes to many of our laws, and their voice is needed to protect our children. So-- if you don't agree with everything they have represented in the past, get involved and help influence WHAT they ADVOCATE for and against! It's all done by vote, so get involved and let your voice be heard so that they can represent YOU and YOUR VIEWPOINT!
If PTA doesn't represent YOUR VIEWPOINT for kids, who will?  Let PTA know what you want for Utah Kids!
As a business owner you have an opportunity to support our KIDS, our SCHOOLS, and influence what PTA advocates for and against on Capitol Hill by impacting the level of parent engagement in the process.
---
---
This program being provided by My Discovery Destination! on behalf of Utah PTA as part of an MOU partnership for the 2019-2020 and 2020-2021 school years.