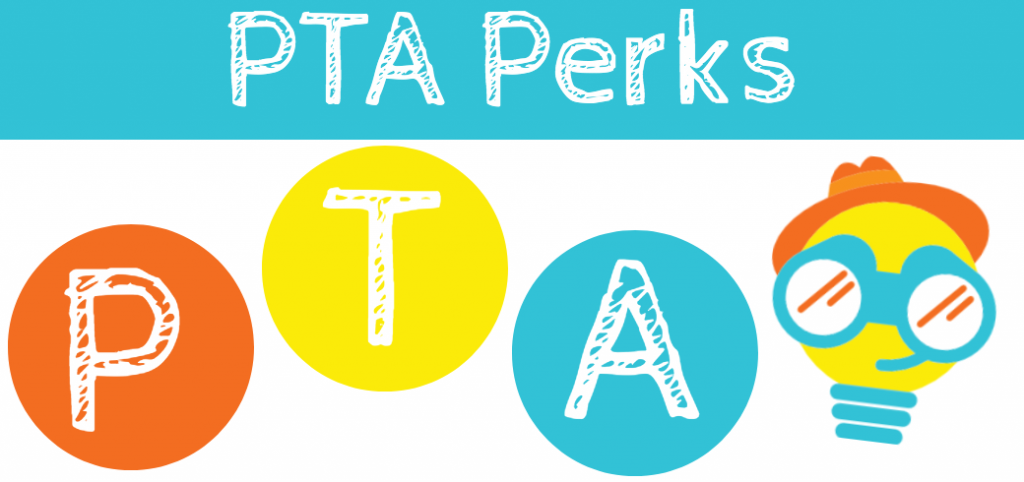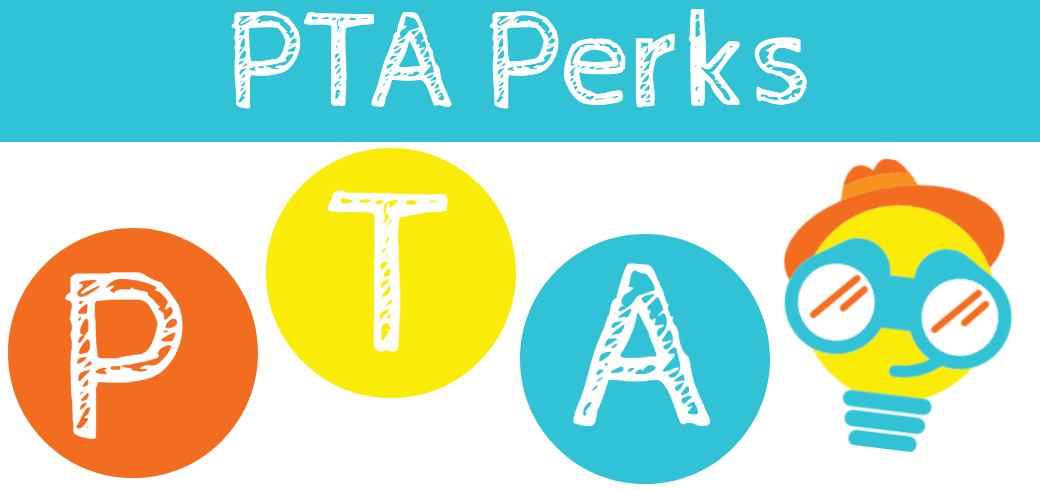 WHY JOIN PTA for the 2019-2020 school year?
(besides all of the regular reasons!)
PTA Membership Drives
3 times throughout the year you will have an opportunity to take your entire family for a Family Night Out Activity 100% FREE! You will get to choose between large facilities like Seaquest or Boondocks to smaller, local facilities like bowling, skating, axe-throwing, corn maze, and more. There will be at least 5-10 different locations near you that will be participating.
Participating businesses, along with RSVP forms, will post on Monday, September 2 for 24 hours with no limits on them. After 24 hours (September 2) the RSVP forms will close and if any facility is over it's capacity we will select participating families by random selection. The RSVP forms will open back up on Saturday, September 7th with appropriate limits and anyone who did not previously RSVP will have an opportunity to RSVP on a first-come, first-serve basis.
PTA Perks
Businesses all throughout Utah will be providing special discounts, coupons, and specials for PTA Members. As a PTA member you will be able to access these discounts at any participating business. In other words-- Cache Valley schools can go to SLC or St George and enjoy the discounts there. St. George families can enjoy discounts in SLC or Cache Valley, or wherever they are.  Many of these savings will NOT be available to anyone else! The website/app listing these discounts will launch in late September or early October.
What do you need to do to access these specials?
and you'll be ready to enjoy the My Discovery Destination! benefits of being a PTA Member!
Doing the above will also help your school win a DAY OF MAGIC!!
See below for details.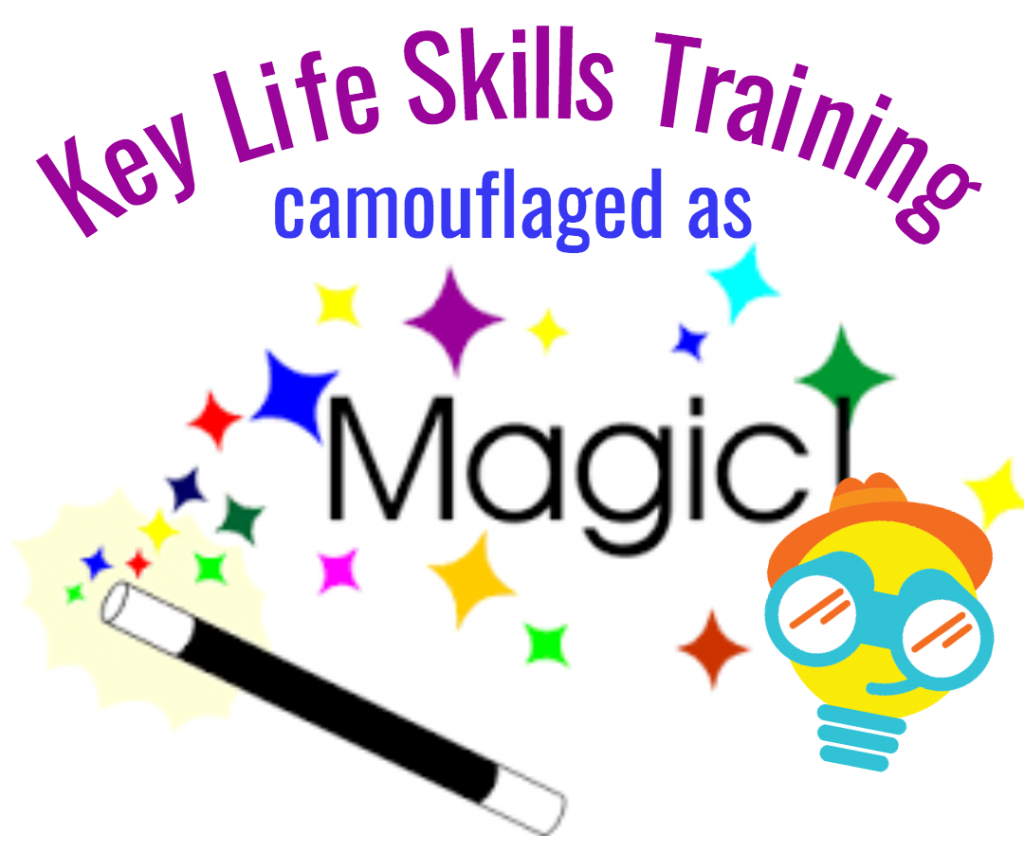 ---
---
How can you win a FREE Day of Magic for your school?
All schools and PTAs will have until Wednesday, September 30th, to get as many of their families to:
1) Register as an official My Discovery Destination! family, and
2) Join the local Facebook community. Find your local community HERE.
After verification, the school with the largest percentage of families registered will WIN a FREE Day of Magic with the My Discovery Destination! Magician, Andrew from Wonder Academy!!
This is an experience for your kids that is worth putting some effort into.
Register yourself!
Share with neighbors and friends!
It's WORTH IT!

NOTE: Because Box Elder County had the most schools officially registered by August 15th they will receive a FREE Magic Show for one of their schools.
The other magic show could go to any school throughout the state of Utah.
---
---