My Discovery Destination!
Where Early Adopters Win BIG and Win PERMANENTLY!!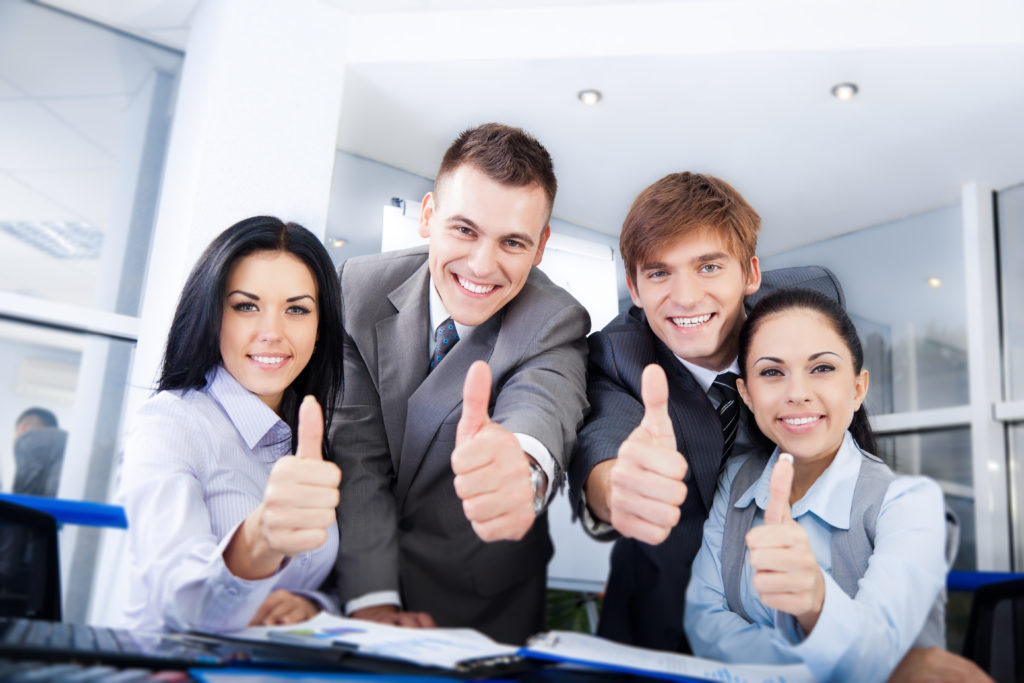 My Discovery Destination! appreciates businesses that help start this incredible movement to support families.
We believe that early adopters should be rewarded for jumping on early and helping to get the ball moving!
Founding businesses in each community will receive a permanent discount on future sessions and any additional opportunities that become available. Here is how you get started:

STEP 1    Review the BENEFITS of being an Adventure Sponsor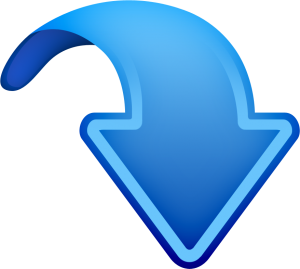 STEP 2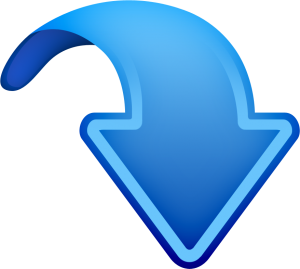 STEP 3      Review the Adventure Sponsors Blog to learn how you can
Get the Most From Your Sponsorship!
STEP 4      Let the Fun (and growth!) Begin!!
Suggested Actions to take throughout the program (optional, but highly recommended!):


Post a 'My Discovery Destination! Adventure sponsor sign somewhere in your business. (See the Resources Section)

Choose something for kids that complete your Adventure-

swag
free item from your menu
coupon for a free entry (or plan a big end of session bash for all kids that complete your Adventure)
even just a bowl of candy that they get to choose when they come in

Spend 5-10 minutes per day in your local facebook group networking with potential clients.

Liking and commenting on potential customers pictures
Posting pictures of you and your kids/grandkids participating in the adventures
Posting comments about your sponsored Adventure and/or family friendly aspects of your business

Schedule an Adventure at your business so potential clients interested in what you do can come get to know you.

Not sure what 'Adventure' you would do? How about scheduling a Where's Wattson? event? Ask for details.

Update your personal Adventure Page with info that pertains to your services and post it in the facebook group.

Take advantage of the training opportunities provided by the program.