Adventure Partner Getting Started Guide
Steps to Getting Started:
STEP 1   Review the BENEFITS of being an Adventure Partner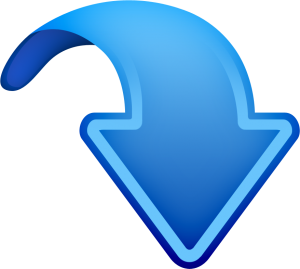 STEP 2       
(If you haven't already)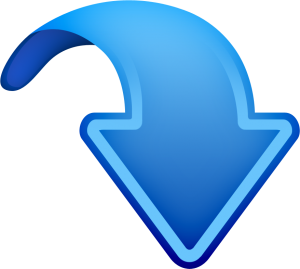 STEP 3      Review the Adventure Partners Blog to learn how you can get
                      the most from your Investment!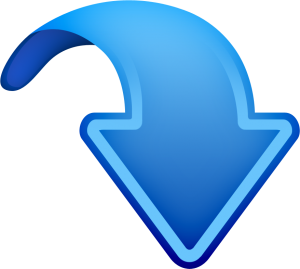 STEP 4      Let the Fun (and growth!) Begin!!
A few suggested Actions to take NOW and/or throughout the program to get the greatest investment (these steps are all optional, but highly recommended!):
√  Schedule an Adventure at your business so potential clients interested in what you do can come get to know you.
     ≈Not sure what 'Adventure' you would do? How about scheduling a Where's Wattson? event? Ask for details.
√  Update your personal Adventure Page with info that pertains to your services and post it in the facebook group.
√  Post the 'My Discovery Destination! Adventure Partner window cling in your front window to identify your business as a business that supports the community.
√  Choose something extra for kids that complete your Adventure
     ≈ swag
     ≈ free item from your menu
     ≈ coupon for a free entry
     ≈ even just a bowl of candy that they get to choose when they come in.
√  Spend 5-10 minutes per day in your local facebook group networking with potential clients.
     ≈ Liking and commenting on potential customers pictures
     ≈ Posting pictures of you and your kids/grandkids participating in the adventures
     ≈ Posting comments about your sponsored Adventure and/or family friendly aspects of your business
     ≈ Take advantage of the training opportunities provided by the program.