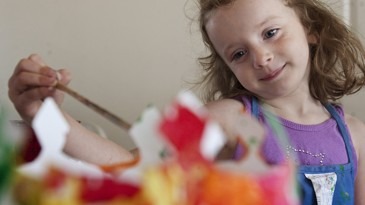 14 Jul

My Discovery Destination! For Families: How Many of the Adventures Should We Do?



You can do as many or as few Adventures as you want. The goal is for you to have plenty of Adventures to choose from:


When your kids want to try something new

When they have a 1/2 day of school

During school breaks

When the kids get bored

When they need a little excitement in their lives

There are no requirements to complete a certain number of Adventures to participate in the program. Obviously the more Adventures completed the more prizes the kids will be eligible for. We do have some pretty incredible incentives this session, including being recognized on the floor of a Utah Jazz game and having an after-party with the Utah Grizz.
The easiest way to track the Adventures is using the App. We will provide an alternative before the end of the session for those who are not able to download the app, so keep track of which Adventures you complete!